FIDE and Chessify, the No. 1 cloud service for chess engine analysis, partnered on the 44th Chess Olympiad for powering the chess game analysis of top games.
For the last, decisive rounds, the Chessify live analysis tool is available for the top 48 games of the day (top 6 matches of Open and top 6 matches of Women's), allowing chess fans and viewers to enjoy a powerful, cloud-based game analysis directly on the official 44th Chess Olympiad website:
https://chessolympiad.fide.com/live-games-open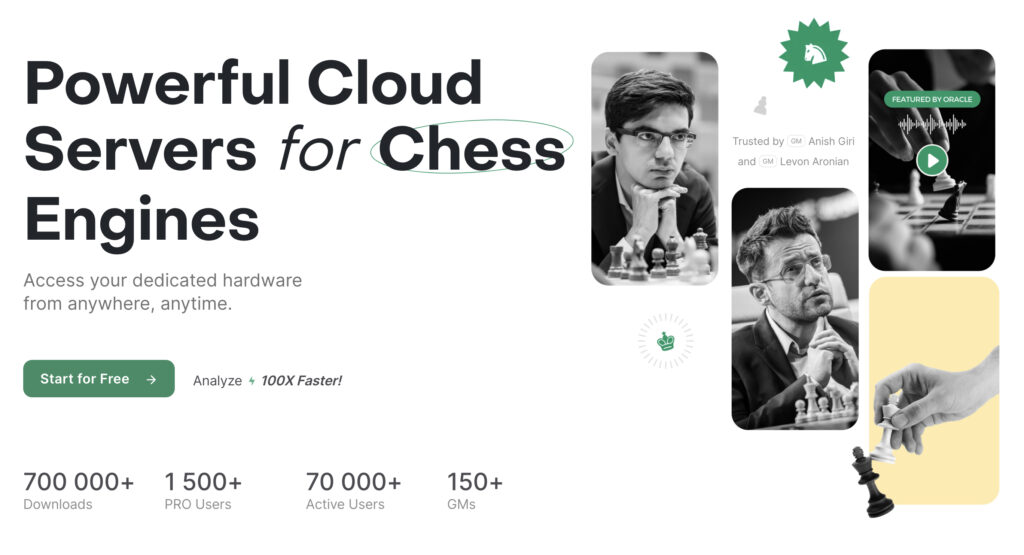 Thanks to this partnership, the Chess Olympiad Gold medallists in the Open and Women's categories, both teams and individual boards, will be awarded GrandMaster packages by Chessify, with the opportunity of leveraging premium chess game analysis from the strongest chess engines.